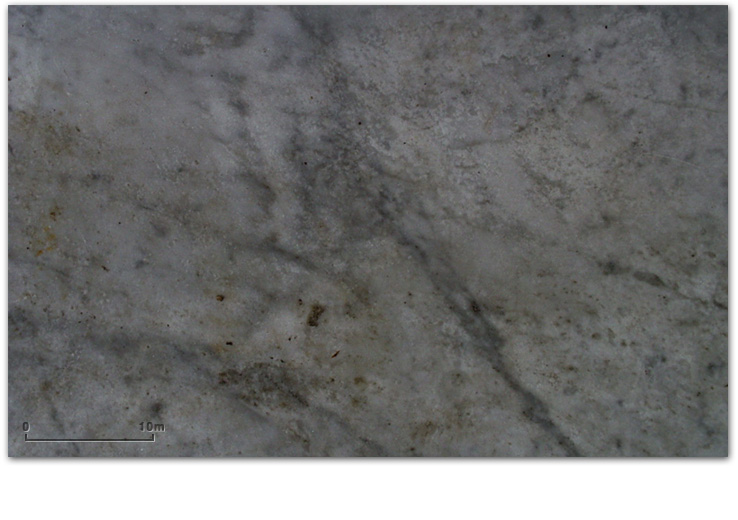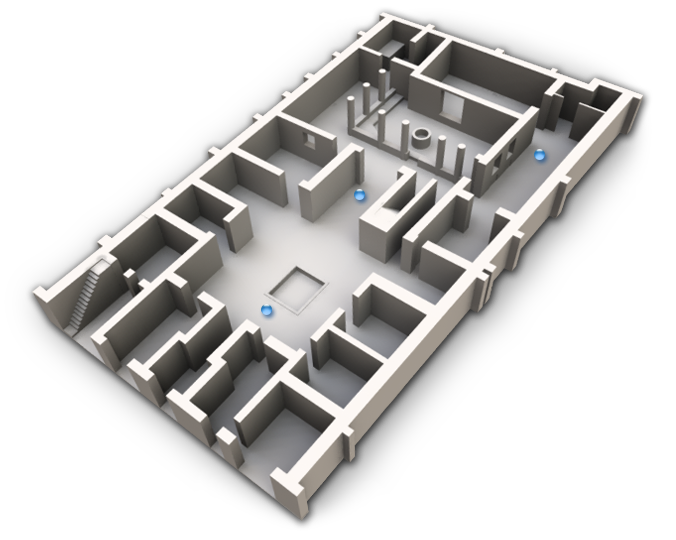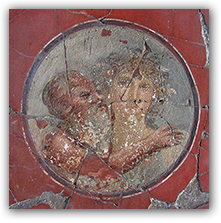 Three panoramas in the House of the Bicentenary, made in 2004 (during conservation work). Click on the node-markers to open a panorama.
For panoramas that show the street entrance to the house see the Decumano Massimo section.
Click on the inset detail of a wall painting from the tablinum for a larger version. Click below for location key.

---
Stills
Click the thumbnails below for snapshots made during the 2004 shoot.